About Hennkwell
DC Gear Motor Manufacturer
Founded in 1995, Hennkwell Ind. Co., Ltd., the professional DC geared motor manufacturer, is specialized in research & development, manufacturing and sales of the Miniature DC Gear Motor.

We continue to strive for growth and competitive research & development. We provide planetary gear motors with outer diameter 18mm, 22mm, 32mm, 38mm and 43mm to meet the special needs of all our customers. As a result, our products are diversified and have stable quality. We hope through our dedicated efforts to gain support from our customers. Please feel free to share with us your comments so that we can launch better products worldwide.

Our company not only offers more than 20 types of gearmotor series, but also has obtained the European CE certification, RoHS standard. Our company is ISO 9001: 2015 approved regarding design and manufacturing of DC Gear Motors.

With a large production capacity and impressive sales targets across various industries, Hennkwell exports products mainly to Europe, America, and other regions.

We value our customers. Forging closer business relationships is extremely important and necessary for us. When cooperating to finish a project, we take customers' opinions into consideration and propose a mutually beneficial resolution. Please do not hesitate to share your ideas with us. Hennkwell is certainly a potential long-term business partner you are looking for.
---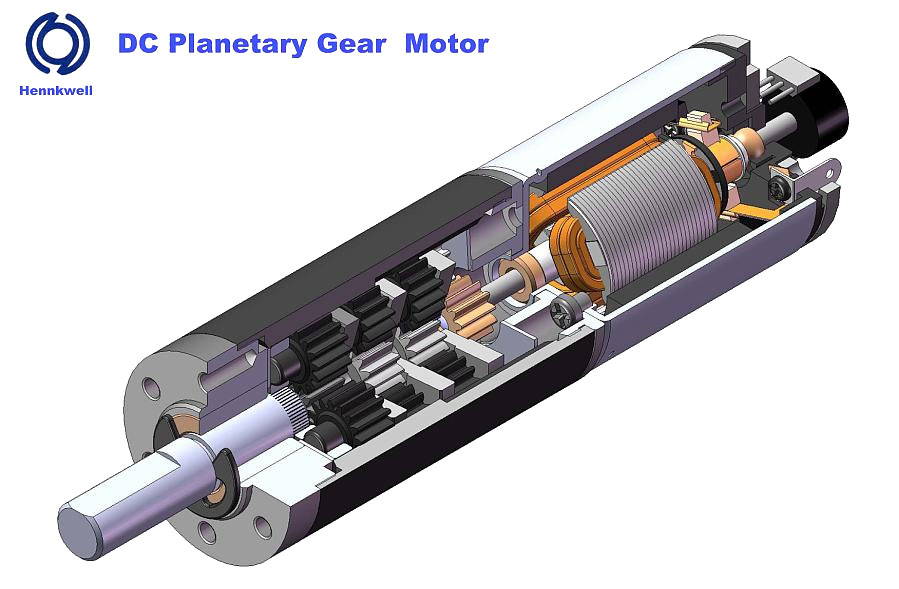 Certificate & Award